Detection Layers
for Safer Homes and Businesses
Tyco offers a market-leading, comprehensive range of outdoor detectors to stop intruders before they get into the house or business. Our outdoor detection solutions can protect people from trauma and harm, reduce property damage and theft, and give first responders a head start.
Magnetic Detectors
Secure the outer edge of properties, at wall or fence gates, pool and garden enclosures, shed doors, windows and any other external entry point, with powerful outdoor magnetic contacts.
Motion Detectors
Detect threats before intruders even touch the building, with a wide range of outdoor motion detectors that can differentiate human movement from the motion of animals, wind-blown bushes, etc.
Shock and glass-break detectors
Provide early warning of attempted forced entry via doors and windows, before an intruder gets in, with highly accurate shock and glass-break detectors.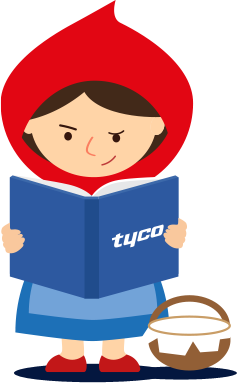 Key Features
Widest range of wireless outdoor detectors
Market-leading PowerG technology – Reliable, accurate detection overcomes outdoor challenges, with the longest wireless range and minimum false alarms
Designed for outdoors – weatherproof casings
Unique protection for perimeter entryways – with first outdoor magnetic contact on the market
Octa-Quad technology provides highly accurate motion detection in challenging outdoor conditions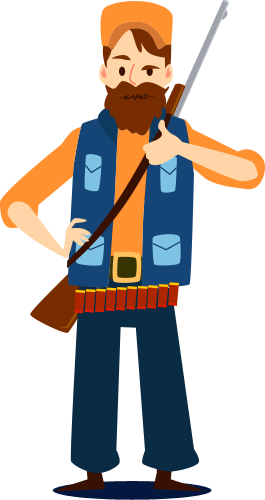 Key Benefits
Make Early Warning YOUR Advantage
Better business for you
Stand out with uniquely comprehensive outdoor intrusion security
Meet the outdoor intrusion security needs of almost any residential or commercial customer
Speed through installations with ease – No wires, no fuss
Save time and costs – No need to add outdoor-rated casings to indoor devices
Improve customer satisfaction –Reliable detection with reduced false alarms
Better protection for your customers
Detection of intruders before they can break in reduces trauma and damage, and increases peace of mind
Early warning provides more time to summon help and escape from danger
Minimum false alarms reduces disruption
Wireless installation preserves exterior building design and landscaping
Want to learn more?
Leave your contact information here, and we'll get back to you ASAP.
Thank you for your inquiry!